7 Funny Instagram Comedians In Nigeria
Are you in need of some laugh therapy because you have a preoccupied mind, bored and you don't care about attending comedy shows or you can't afford to attend one? These online comedians outlined below will definitely leave you rolling on the floor and laughing your head off.
Here is a list of the top 7 funniest Nigerian Instagram comedians.
Taaooma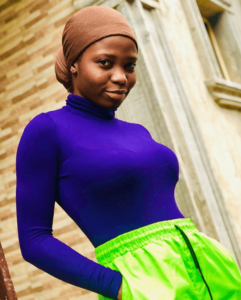 Apaokagi Maryam Abisola Also known as Taaooma. she is a Nigerian Instagram Comedian and Cinematographer. She was born on Feb 28th,1999 Taaooma started doing skit in 2015 after she met her Boyfriend "Abula" Who taught her The Art of Shooting, Directing and Editing.
instagram@taaooma
Mr. Macaroni
Mr macaroni is a Nigeria Instagram comedian and skits maker. He was born on with birth name Debo Adebayo. He began the Mr macaroni series when a company reached out to one of his producers that they needed someone to make a short YouTube video. He first played the character of an old school teacher, before the 'sugar daddy' character. Clearly he is doing well. ooin
Instagram@Mr macaroni
Sydney Talker
Sydney talker was born Sydney Egere on October 12th, 1995.He is one of Nigerian influential comedian and Mc.He came into the limelight in 2016 when he released "The poor power supply".
Instagram@Sydneytalker
Broda Shaggi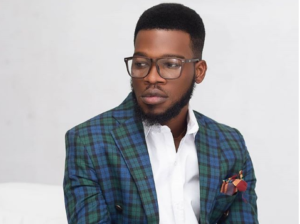 Animashaun Samuel Perry, commonly known as Broda Shaggi born on july 6th 1988, is a comedian, Actor, scriptwriter, visual artist, director and musician. He is also known as 'Nigeria's No.1 fine boy agbero.'He came through with his comedy skit" Jesu in Mushin".
Instagram@Brodashaggi
Josh2funny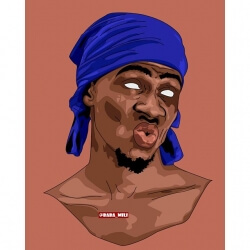 Chibuike Josh Alfred born on 18th Dec 1990 is known for remaking songs with his funny tones. He is also the founder of "The Audition Show. "He was the one that brought about the "Don't leave me challenge". He does most of his skit with @bellokreb.
Instagram @josh2funny
Maraji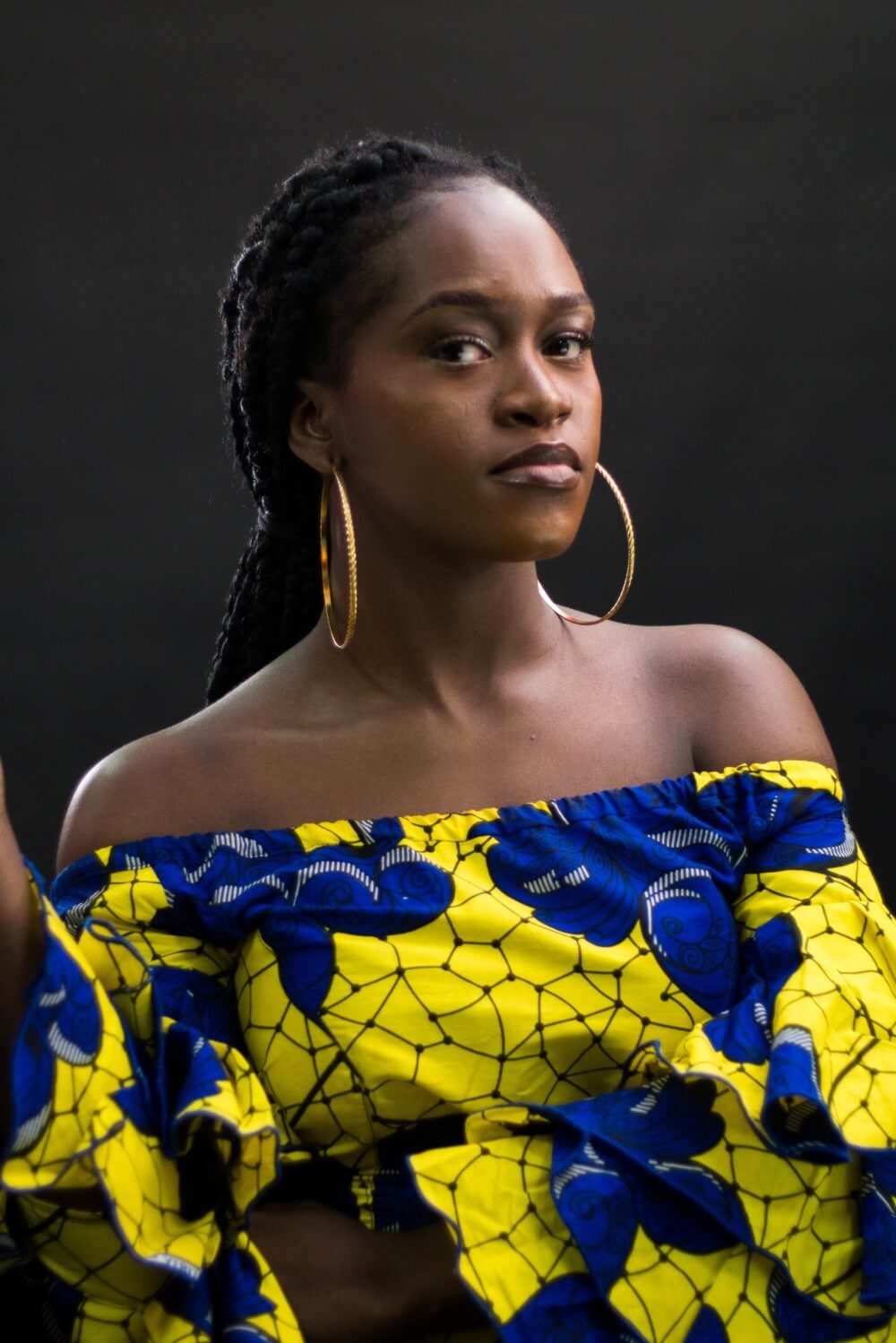 Gloria olorunto and born on Feb 6, 1997.she is a comedian, actor, singer, dancer and creative from Edo.she is one of the most famous female comedians on Instagram. She is hilarious and has carved a niche for herself with her rib-cracking videos and skits. This has also gotten the attention of brands who patronize her to advertise for them on her platform because of her large following.
instagram@Maraji
Lasisi Elenu
Nosa Afolabi is a Nigeria comedian born on 20th of April 1989.His use of the Snapchat filter to distort his facial features and to edit his voice has brought Lasisi fame and fortune on Instagram. Looking for a good laugh? Just visit his page.
instagram@lasisielenu