Lists Of Popular Nigerian Pastors Who Have Divorced Their Wives
We have often accused celebrities for having failed marriages. Suprisingly, many ministers of the gospel have invariably joined the league of public figures with failed marriages.
This article is not written to vilify or lampoon men of God who have laboured for the spread of the gospel in Nigeria.
Rather, it is written in order to inform you about the relationship status of these celebrated pastors in God's vineyard.
Let's take a look at three of these pastors and the struggles they have had as regards marriage.
(1) Chris Okotie
Christopher Oghenebrorie Okotie is the founder of Household of God Church International Ministries. Chris Okotie's first marriage to Tyna crashed, barely after 17 years without any child.
Nonetheless, Okotie's marriage to Stephanie, was his second attempt at matrimonial life, as he had a glamorous wedding Stephanie Heshaw on August 7, 2008. Joyfully, he described his second wife as the most beautiful woman on earth.
Unfortunately, his second marriage was dissolved in less than four years in 2012, owning to what the Edo-born preacher tagged, 'Irreconcilable differences.' Here is his statement;
"Stephanie and I are no longer married. We have seperated. You can see she is not in church today. It is due to irreconcilable differences and you should please respect our wishes at this time because there is no going back." With this terse statement, Okotie announced the break up of his second.
(2) Chris Oyakhilome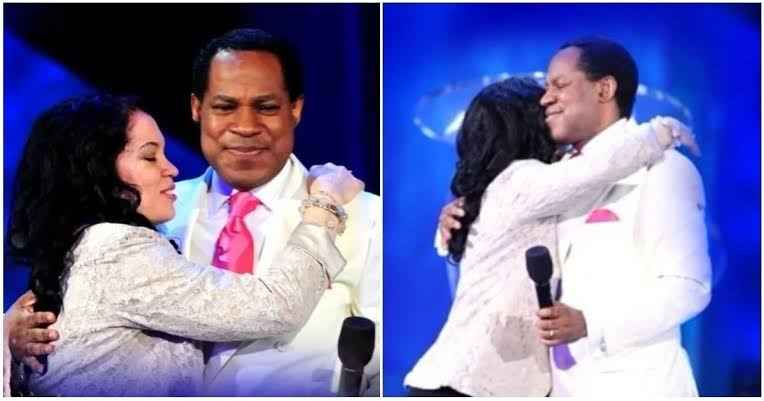 Chris Oyakhilome is the founder of Loveworld Ministry popularly known as Christ Embassy.
Pastor Chris was married to Anita Ethodagbe in 1991 and their marriage ended on February 8, 2016. Apparently, a marriage of 25 years ended abruptly, so to speak.
Anita Oyakhilome filled a divorce case with her husband pastor Chris Oyakhilome citing adultery and unreasonable behaviour of her husband as the explanation for her decision.
Nevertheless, Pastor Chris still maintains, in his teachings, that God is not pleased with divorce despite being divorced.
(3) Joshua Iginla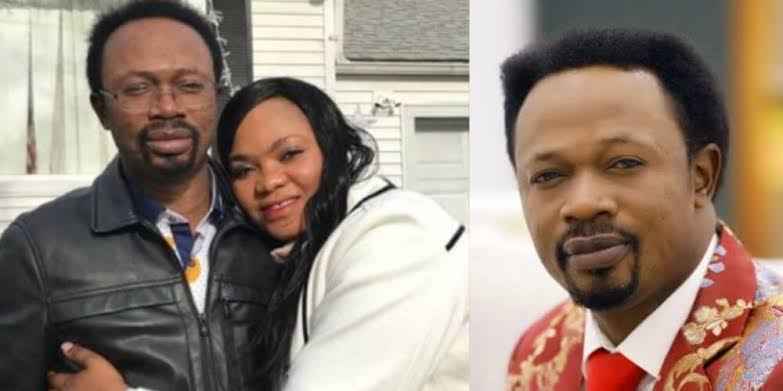 Joshua Iginla is a the Overseer of Champions Royal Assembly, Abuja. In March 3, 2019, he announced that he had divorced his wife, Yemisi Iginla, because of her infidelity, adding that he had unknowingly fathered a child out of wedlock.
Also, the Abuja-based fiery prophet took the bull by the horn by coming out openly to confess that he had cheated on his wife. Invariably, the duo had cheated and had romantic relationship outside their marriage.
Joshua Iginla said, his wife started it, so, she passed the baton over to him. And he went ahead to commit adultery.
However, Report has it that, Prophet Iginla had secretly married a South African wealthy woman, Stella Zimasa, since 2016 in the United States of America.